We Owe What Episodes
Unforeseen Challenges Ahead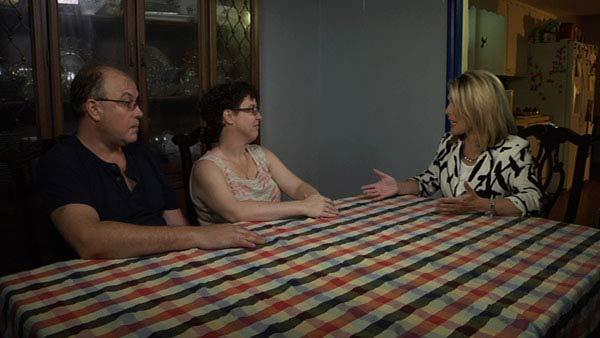 BJ and Dana Jarrett are always giving of themselves to others. With unexpected changes in their situation, it's time for the couple to be on the receiving end of much needed advice from Mary.
A lot has changed with the Jarrett's financial situation since the "We Owe What?" crew's last visit. The news that Mary finds out from a chat with BJ forces her to revaluate her rules.
With refreshed and updated advice in hand, Mary teaches the Jarretts how to share the load, nix the unnecessary fees, and seek financial assistance for their new additions.