We Owe What Episodes
The Williams Family: Couple's Wedding Dreams Come True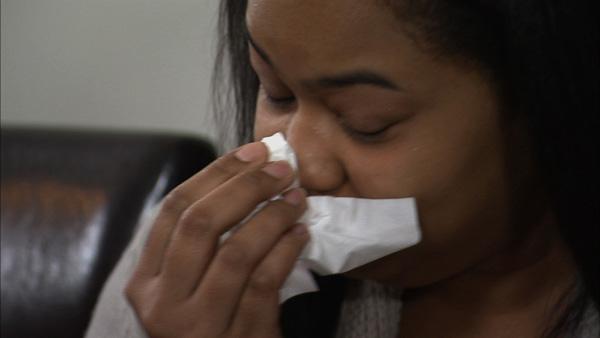 Mary Caraccioli heads to Emmaus, Pennsylvania, where she finds a couple who share a lot of love and laughter, but are still waiting on their happily ever after.
After dating for nearly a decade and raising two daughters, Lateeka and Darrell Williams are ready to tie the knot.
The only thing standing in their way from walking down the aisle is an altar full of financial constraints. After cancelling two wedding dates due to lack of funds, this couple is left wondering whether their big day will ever happen.
After meeting Lateeka and Darrell, Mary hopes her advice will elicit communication and financial dedication.
Before handing over her final rule, Mary makes the Williams vow to be monetarily diligent.
With the couple on board, Mary has a surprise that could turn their blues into some very big news.
With just one week until Lateeka and Darrell say "I do," the couple gets straight to work! Darrell shops with his daughters for wedding attire, while Mary whisks the blushing bride away to find the perfect dress.
Amidst the bridal bliss, Mary realizes that a major component is missing.
With Mary's set of rules, and the support of the Lehigh Valley community, this couple is ready to say "I do."
Will they finally reach their fairytale ending? Find out!