We Owe What Episodes
The Heated Discussion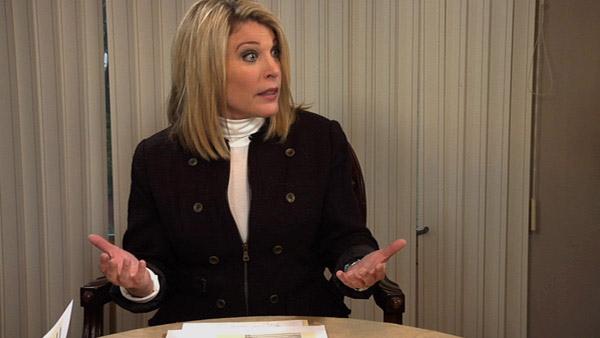 Things get heated when Mary tackles the Chandler family's non-negotiable church contributions.
Mary invites one of Nate and Thilana's ministers, and his wife, to a meeting of the minds. The Chandler's church contributions are their second highest expense.
With the Chandler family coming up in the red each month, something has to give. But Nate insists the church contributions are non-negotiable. Mary explains that she supports people setting their own priorities, but that means something else has to be cut.
With the support of the minister, they go through each expense and suggestions are made. Emotions run high and only time will tell if the Chandler family can take that leap of faith with their finances.