We Owe What Episodes
Singing a New Tune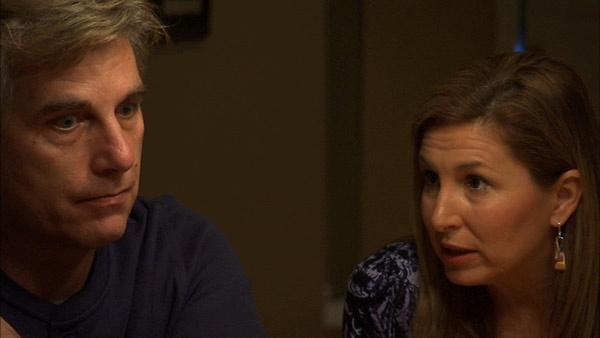 With Mary's guidance, John shares his financial secrets with Cindy and her reaction stirs up a conversation that is long overdue. Mary also sheds light on a past investment that didn't reap the desired rewards. Are John and Cindy ready let go of past mistakes and focus on a better future?
Cindy gets fired up when John shares financial secrets. She had no idea that they had credit card debt.
And, when a past investment is brought up, emotions run high. But Mary helps them work through the financial hurdles and share the money stress. Ultimately Mary prepares the Russo family for a new chapter in their lives. Now it's up to Cindy and John to turn the page.