We Owe What Episodes
Rules Take Center Stage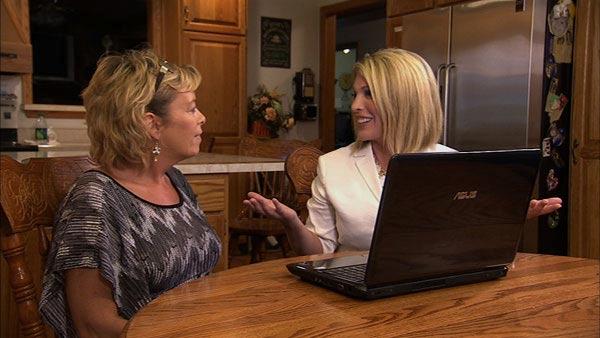 In the hopes of propelling her kids to fame, Tammy bought an elaborate and expensive tour bus. Mary thinks she should sell it. But will Tammy be on board?
Mary hits the ground running with one rule after the next, including reevaluating whether the family really needs the tour bus that Tammy bought. Is Tammy ready to part with it? Or will her current dreams of fame put the brakes on plans for a better future?
Tammy agrees to roll with the rules. But even Tammy is surprised when she hears what her children most want to do. Race car driving may not be the priority she thought it was.
Finally, Ed and Tammy share their love letters to each other.