We Owe What Episodes
Race Against Time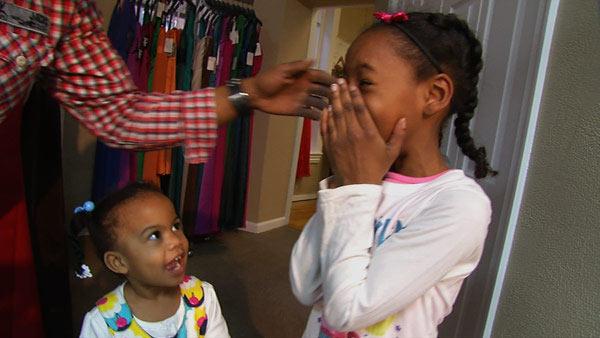 With little time to waste, Mary heads straight to the bridal salon with Lateeka! On her quest to say yes to the dress, Mary enlists the help of a very special guest.
With just one week until Lateeka and Darrell say "I do," the couple gets straight to work! Darrell shops with his daughters for wedding attire, while Mary whisks the blushing bride away to find the perfect dress.
Amidst the bridal bliss, Mary realizes that a major component is missing.