We Owe What Episodes
Meet the Williams!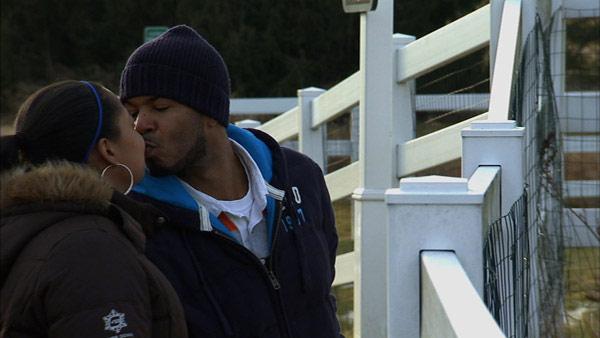 Lateeka and Darrell know how to work hard and care for their two daughters, but when it comes to managing money they are mentally maxed out! With dreams of marriage put on hold due to failed finances, this couple needs Mary's help!
After dating for nearly a decade and raising two daughters, Lateeka and Darrell are ready to tie the knot.
The only thing standing in their way from walking down the aisle is an altar full of financial constraints. After cancelling two wedding dates due to lack of funds, this couple is left wondering whether their big day will ever happen.
Will Mary be the answer to their marital dreams?