We Owe What Episodes
Meet the Russo Family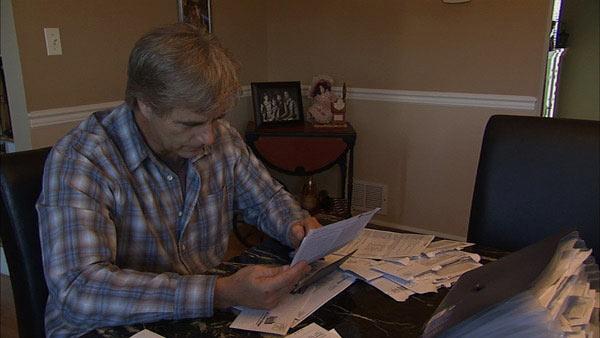 The Russo family has put their sons' band center stage, while their finances have gotten lost in the crowd. With job downgrades and failed past investments, the Russo family is getting tuned out by the stress of the finances. Can they find the voice of reason?
For Cindy and John Russo, nothing is more important than the happiness of their two sons and the success of their band -- even if that means their finances are left playing second fiddle.
John often leaves Cindy in the dark about the bills, and carries the burden on his shoulders. And, though John's intentions are good, his actions only lead to money miscommunications and marital turbulence. With a past investment gradually eating away at their finances, the Russo family needs to band together to sing a new financial tune -- and fast.