We Owe What Episodes
Meet the Kussman Family!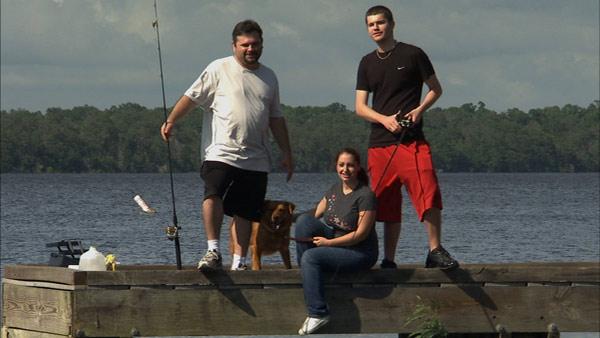 Meet the Kussmans! Melody and James have a lot of passions but money management is not one of them. Unless their habits change, the duo will be forced to face the rocky road of bankruptcy once again. They need Mary's help!
The Kussman trio makes up a loving family that is bursting at the creative seams! Their only flaw? The failure to incorporate their artistic nature into formulating a financial plan. With James as an avid, and impulsive, Elvis collector, and Melody as an animal portrait entrepreneur, this couple has all the tools to generate some cash, but don't know how! Even though their son Blade is about to enter the collegiate sphere, he has failed to take any prerequisite steps to help finance his quest for a diploma. It's clear that this family needs Mary to paint them a clear picture on how to fund their future.