We Owe What Episodes
Meet the Jarrett Family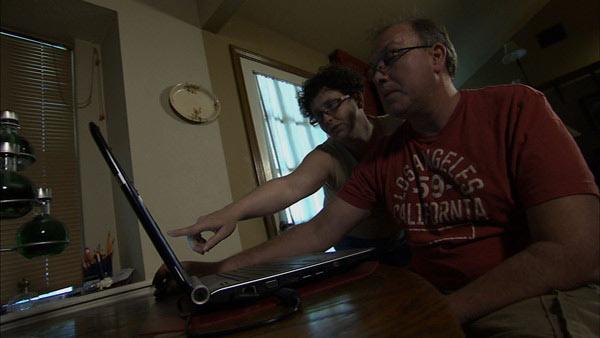 Meet the Jarretts! BJ and Dana have huge hearts but shrinking wallets. With the addition of their nieces and nephew, their finances have been completely stretched to the limit. They need Mary's help!
The Jarretts are a generous couples whose big hearts have sent their finances into shock. After their son Devon moved out to start his adult life, BJ and Dana could see their retirement dreams just over the horizon. But their plans for the future got put on hold with the unexpected additions of their nieces and nephew.
With three more mouths to feed and bodies to clothe, the Jarrett's expenses have shot through the roof. Humiliated by the fact that the bills aren't being paid on time, BJ has turned to pay-day loans with hopes that he can get his mortgage payments under control. Although BJ tries to shelter Dana from their struggles, the burden is becoming too much to bear. With aching wallets and retirement dreams paused, the Jarretts are desperately seeking relief from Mary.