We Owe What Episodes
Meet the Chandler Family!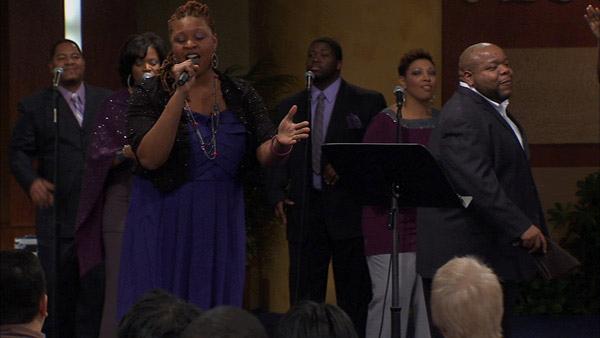 The Chandler family is a creative bunch with ambitious goals that are sometimes clouded by their financial reality.
Despite their debt, the family sets aside 10 percent of their earnings to donate to their church every month. With big hearts, and small wallets, the Chandler family hope Mary can guide them towards a better financial future.
Nate and Thilana Chandler preach to their five children the importance of managing money, but ironically can't seem to grasp their own finances.
As a special education teacher, Thilana has accumulated a large student loan tab. Nate works as a field service technician, and though he doesn't have loans, he is digging his own hole by not keeping up with his expense reports.
Currently their family ends up in the red each month because of debt, current bills, and their monthly church donations. With bankruptcy looming on the horizon, the Chandler familyt wonder how Mary will make the numbers add up.