We Owe What Episodes
Meet the Anderson Family!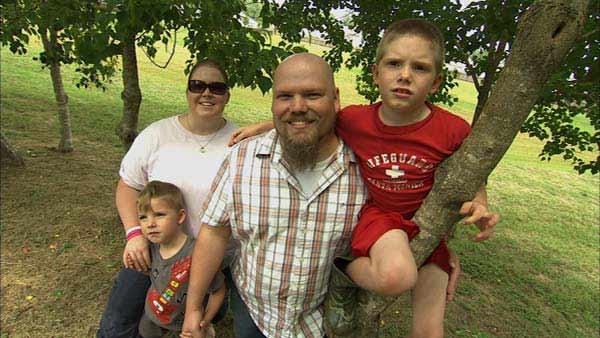 Meet the Andersons! After nearly a decade of marriage and two young children, Anne and David have a picture perfect family. But the same can't be said about their finances. With opposing money mindsets and resentment fueled by both parties, it's time for Mary to restore the peace in this household.
After knowing each other for years, Anne and David's friendship blossomed into a romance. Now eight years later with two young boys, this couple has experienced a lot of life lessons - including the tough ones. Their vastly different views on how to manage money has been a challenging source of tension. With no savings account and a severe lack of communication, the Andersons are willing and eager for Mary's help.