We Owe What Episodes
Mary's Food for Thought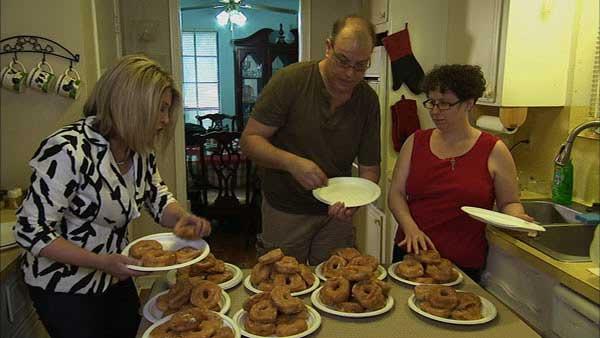 Mary's rules leave the Jarretts glazed over as they come to a bitter realization.
Mary sits down with Dana and BJ and gets to the core of their financial habits. After helping the couple share the load, she takes a sticky approach to her next task.
When Mary incorporates a tasty treat into her rule explanation, the Jarrett's mood quickly goes from elation to deflation. When the couple comes to the harsh realization that the calories in Mary's display aren't the only things compounding, how do they react?