We Owe What Episodes
Mary Versus Lavish Lifestyle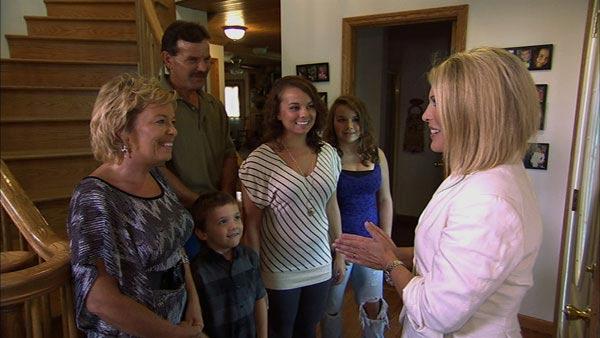 It's time for a reality check as Mary lays down new money rules for Tammy and Ed. But are they really ready to give up their lavish lifestyle?
Tammy and Ed hit the jackpot when it comes to love. But their current lifestyle has them gambling with their future. They need a reality check, and Mary is there to give it, revealing the biggest dream buster of all.
But Mary believes they can still have their Hollywood ending -- it's just going to take planning. By spending on the trappings of fame (like the tour bus), the Carolus' are putting the cart before the horse. They need to reign that spending in and plan for what's really important, like having more time together.
Mary tells Tammy and Ed that she wants them to write money love letters to each other so Ed understands why Tammy wants to spend and Tammy understands why Ed wants to save.