We Owe What Episodes
Mary Changes Carolus Money Mentality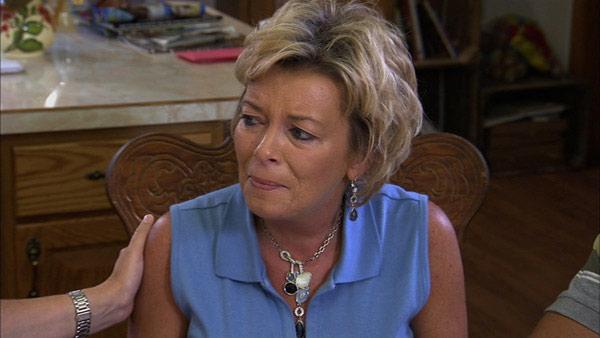 A lot of progress has been made. But one rule brings Tammy close to tears.
Mary wants the Carolus family to change their money mentality -- which really hits home for Tammy. And, a final rule leads her to nearly break down. She feels that planning her spending will take the fun and the sunshine out of her life.
Mary does her best to console Tammy and explain why her current lifestyle could crush her dreams, instead of make them come true.
Before Mary leaves, she gives Tammy and Ed a sweet surprise of a weekend getaway.