We Owe What Episodes
Hope on the Horizon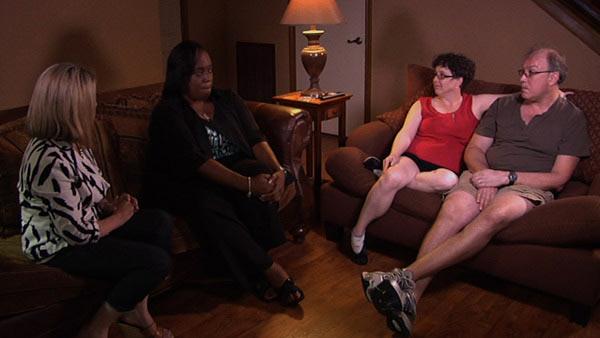 With BJ and Dana's rules underway, it's time for Mary to shift her attention to the kids. But before departing, she reroutes the Jarrett's money mindset.
Mary turns her attention to the younger members of the Jarrett clan with help from an expert. With a hopeful future in mind, Dana, BJ and Mary go on the quest to find a more suitable nest.
Mary planted some major money seeds during her time with the Jarretts. Will they continue to grow as a family? Or will they wither from the financial storm?