We Owe What Episodes
From Blues to Big News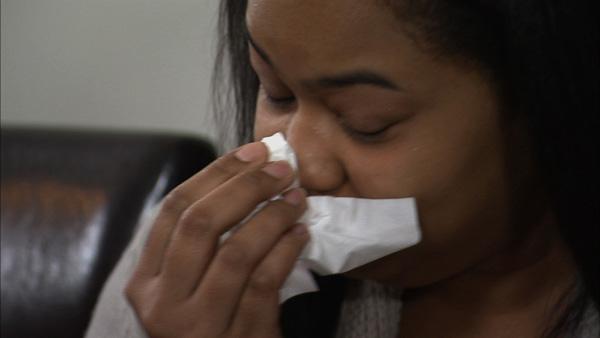 When Mary meets Lateeka and Darrell, she quickly realizes that they need some guidance. After securing a commitment from the pair, Mary delivers the surprise of a lifetime.
After meeting Lateeka and Darrell, Mary hopes her advice will elicit communication and financial dedication.
Before handing over her final rule, Mary makes the Williams vow to be monetarily diligent.
With the couple on board, Mary has a surprise that could turn their blues into some very big news.