Recipes
Spinach Salad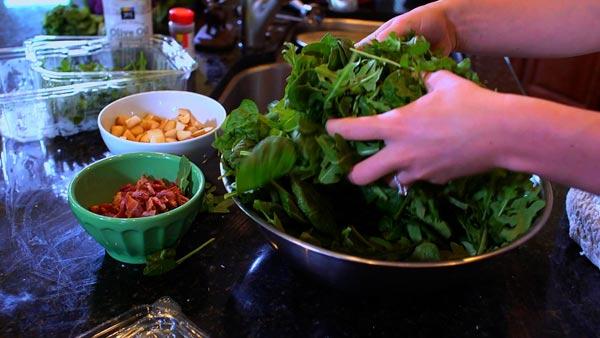 Difficulty: Easy
Time:
Provided by: Foodee Project
1 bag of Spinach Salad
1 Avacado chopped
1 Pear
3 slices of bacon
Olive oil
Directions
Cook bacon in a skillet. When it is done, drain it on a paper towel. Once it has cooled, chop it up.
Slice avocado and pear.
Top spinach with avocado, pear and chopped bacon.
Add olive oil to taste and toss salad.
For more paleo and primal friendly recipes visit thefoodee.com.