Recipes
Caprese Style Bruschetta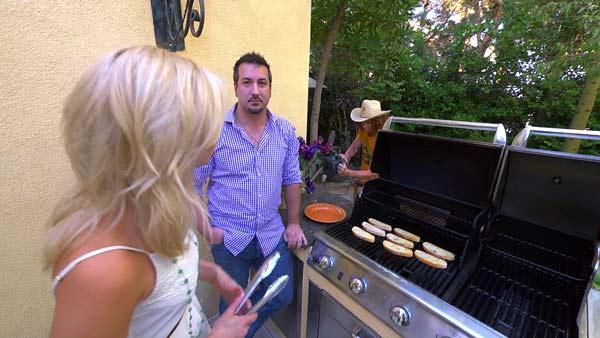 Servings: 8-10
Difficulty: Easy
Time:
Provided by: Amanda Hogan
1 Cup Cherry Tomatoes, halved
1/2 Cup Grilled Zucchini, medium diced
1/2 Cup Grilled Squash, medium diced
2 Tblsp. Extra Virgin Olive Oil, plus more for brushing
Fresh Mozzarella Cheese Sliced Thin
2 Tblsp. Fresh Chopped Basil
Thick Balsamic Glaze for Drizzling
Salt and Fresh Ground Black Pepper to taste
1 Loaf of Good Ciabatta Bread
1 Garlic Clove, cut in half
Directions
Pre-heat oven to 350 degrees.
In a large bowl, mix tomatoes, zucchini, squash, olive oil, salt and pepper.
Set grill to med-high heat. While grill is heating, slice ciabatta and lightly brush both sides with olive oil. Sprinkle a small amount of salt and pepper onto bread. Place on grill and toast for about 1-2 minutes per side, or until slightly charred. Immediately rub the clove of garlic onto hot bread.
Place slices on bread on a sheet pan. Put a slice of mozzarella on bread, then top with tomato mixture. Bake at 350 for 4-6 minutes, or until cheese has started to melt.
Drizzle with balsamic glaze, and top with basil. Sprinkle with Fleur d Sel (optional) and serve immediately.