My Family Recipe Rocks Episodes
Green 'Shine' and Orange 'Shine'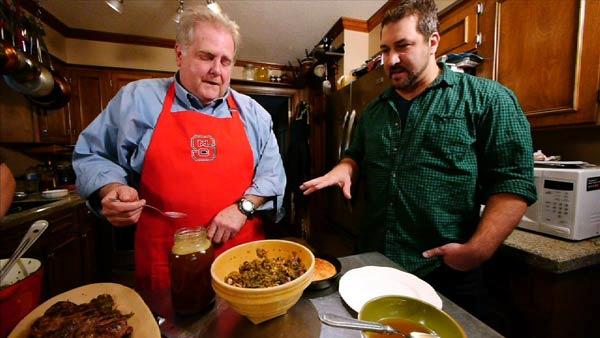 Joey learns the final step to a delicious family recipe. He also tries another southern spirit -- the Orange Shine.
Fred Thompson, a food author with 20 years in the food business as a writer, is coming out with a new cookbook this spring. Check out his YouTube video --
"Grilling with Gas."