Motion Episodes
Point Reyes National Seashore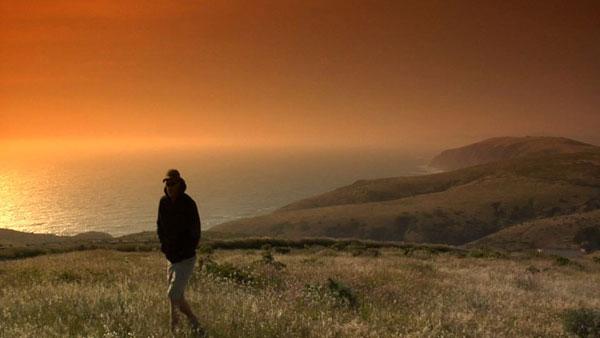 Point Reyes National Seashore is a 70,000 acre park preserve located just north of San Francisco along the California coast. This largely overlooked treasure of the Bay Area is one of the best spots we've ever seen for hiking trails, wildlife, solitude and scenic beauty. This entire stretch of California coast is frozen in time. You won't find any roads, cars, buildings or anything else that resembles civilization. This is the California coastline raw, wild and rugged.
The only way to access this amazing preserve is by foot or horse, although some trails allow mountain biking part of the way. The weather here is somewhat unpredictable except for the wind. You can almost bank on it being windy except for in the fall. Coastal fog can be dense but if you time it right, a sunny walk through these dense woodlands and wide-open beaches will change you forever.
A relatively easy walk into Wildcat Campground will give you the chance to backpack in for an overnight stay along the shores of Drake's Bay. Just a mile south, you'll find Alamere Falls where a freshwater streams plunges right on to the beach from a rare sea-cliff waterfall.
Further north, you can check out Tomales Bay for some of the best oysters on the West Coast and visit the Tomales Point Tule Elk Preserve. Here, over 400 native Tule Elk graze on rolling grasslands with the Pacific Ocean as the backdrop.
There are a fair amount of B&B's around Olema and camping is available near the Point Reyes National Seashore Visitor's Center.
We stayed at the Point Reyes Seashore Lodge and love it! Beautiful gardens and lawns surround the lodge right in the heart of Olema. This is a great place to stay if you just want to day-hike into the park instead of camping overnight.
Day-hiking in Point Reyes National Seashore is free but a permit is required for an overnight stay.
Trust us... this is a place you HAVE to see! If it's not on your list, put it there. If it is on your list, visit the Point Reyes Seashore soon and cross it off!
For more information: