Motion Episodes
Kenai Peninsula, Alaska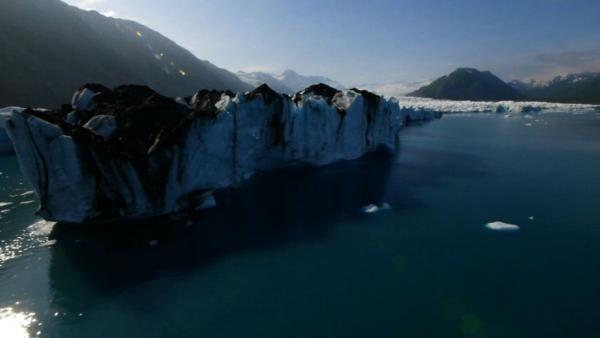 Alaska's Kenai Peninsula is as rugged and beautiful as it gets. But you don't have to be an extreme adventurer to enjoy the southern part of the Kenai Peninsula and Kenai Fjords National Park.
Kenai Fjorids National Park is one of the best places on earth to see active glaciers at work. Greg explores one of the easiest to reach glaciers in the world for a close-up look at this ancient ice.
A helicopter ride gives Greg a unique perspective over the largest glacier in Kenai Fjords National Park and incredible access to paddle next to the massive icebergs of Bear Lagoon.
Scenic beauty is everywhere on the Kenai Peninsula and some of the best places to discover are easier to access than you might think.
Located near the charming Alaskan fishing village of Seward, The Windsong Lodge combines rustic flare with top-notch accommodations, great food and a perfect setting along the banks of the Resurrection River.
More Information: