Motion Episodes
Channel Islands National Park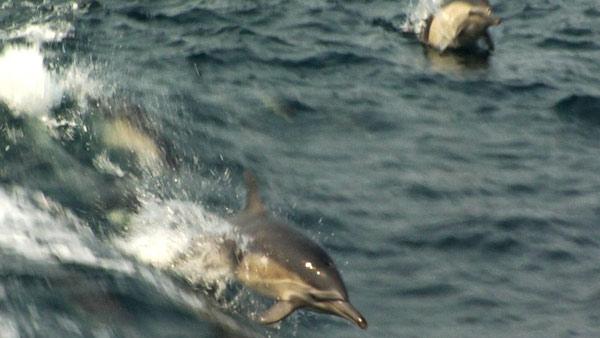 The Channel Islands National Park sits just 20 miles off the coast of southern California but once you visit, you'll feel a world away.
Of the eight small islands, the northern five make up the Channel Islands National Park, which is the least used National Park in the country.
A one-hour ferry ride from Ventura Harbor will transport you to Santa Cruz Island...the largest in the chain. Here, visitors can camp overnight in one of the campgrounds or you can visit for the day. Hiking trails twist throughout the eastern side of Santa Cruz Island and will take you to incredible sea cliffs, open highlands and lost coves.
Sea kayaking around the Channel Islands is world renowned and Santa Cruz Island is home to the largest sea caves in the world. A guided trip along the rugged shoreline will take you deep into these caves where headlamps are needed.
If you like getting very close to big marine animals like sea lions, seals and dolphins -- kayaking into these caves is a 'Motion-Must Do.'
Check out Aquasports to book a guided trip you won't forget. Visit their website www.islandkayaking.com for more information.
Other web resources: