Mirror/Mirror Episodes
Winter Coats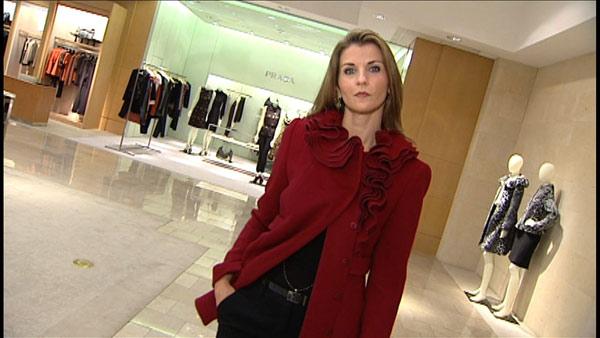 Which winter coat should you buy? Find out how to stay snug in style.
Buying a coat means finding a comfortable fit and price. Chris James from Neiman Marcus has a few tips and style choices so you don't get left out in the cold.
If you don't have the budget to buy several coats, spend your money on a classic style like a trench, pea coat or camel coat.
Look for interesting details like an exaggerated lapel, bell sleeves, rouched shoulder, faux fur trim, accessories or additional accents.
To get more bang for your buck, look for removable collars, interchangeable belts or removable lining.
If it's in your budget, look for a coat that's a conversation piece with big, bold details& but not too much of a statement that you can only wear it for one season.
Leopard print is a statement, but it will never go out of style.
Branch out from basic black and choose a lesser-seen neutral like navy or eggplant to add uniqueness to your winter wardrobe.
If you're petite, don't buy a floor-length coat. It will overpower you.
A "car coat" is a great length for almost anyone. It hits at mid hip and gets its name because you can easily get in and out of a car while wearing it.
All looks from Neiman Marcus:
www.neimanmarcus.com