Mirror/Mirror Episodes
Web Exclusive: Perfect Jeans Fit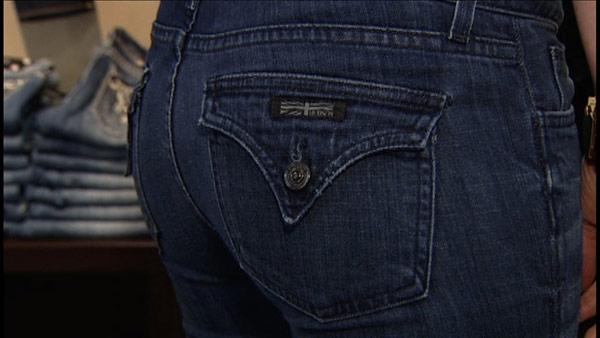 Stylist Wendy Norwood Patterson says check these four things and you'll buy perfectly fitting jeans every time!
Waist: Get a good fit in the waist. Make sure it fits snuggly but not too tight. It should lay flat against your back.
Rear: Make sure the jeans give you a round shape in the rear. If you find a pair of jeans that flatten you out, that is not the right pair of jeans for you.
Legs: They should be fitted through the back of the leg. There should be no extra material behind your knee. You can tell if your jeans are too tight when you have deep ridges in the back of your thigh.
Length: The length will change depending on your shoe. They should be almost touching the floor. A tailor can easily hem jeans that are too long.
For more information:
Wendy Norwood Patterson
Fashion Stylist
www.wendynorwood.com
Special thanks to Kiss Kiss Boutique. For location and looks visit kisskisssugarland.com.