Mirror/Mirror Episodes
Turtlenecks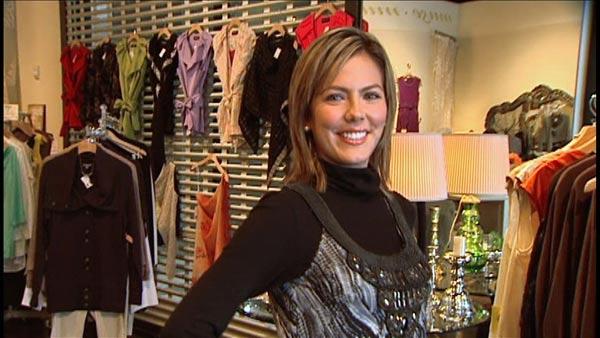 Turtlenecks are timeless. You've probably had one in your closet since kindergarten. But they're not regarded as fashion-forward wardrobe piece. Until now!
Muse Boutique owner Lindsay Mousoudakis says, "A turtleneck is a great piece because you can wear it with absolutely anything."
Here are her tips for looking chic is such a basic staple.
Think about thickness and texture when choosing your turtleneck. If you plan to layer with your turtleneck, pick a thinner cotton version.
You can rarely wear a turtleneck alone and look chic. Accessorize and layer for ultimate potential!
A turtleneck can "winterize" your summer clothes. Pair a turtleneck with a sequined summer tank or summer dress.
Pair a turtleneck with this season's trends like capes and fur.
Pair a turtleneck with a backless dress for cooler temperatures.
Wear solid turtlenecks with patterns, and patterned or striped turtlenecks with solid outfits.
For more information, contact:
Lindsay Mousoudakis
Owner -- Muse Boutique
713-520-6873
www.musehouston.com