Mirror/Mirror Episodes
Spring Bags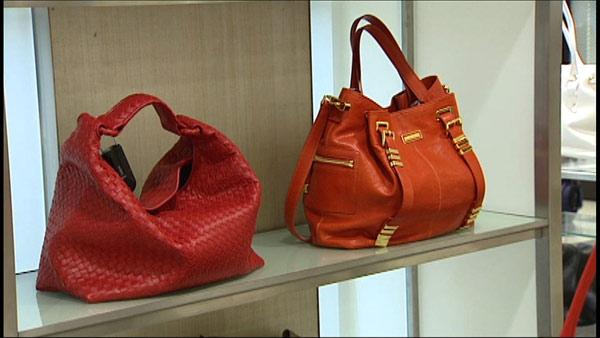 When it comes to handbags this spring, there's a little bit of everything, but one decade stands out above the rest -- the seventies!
"Spring handbag trends are all over. There's something almost for everyone. We saw on the runway a lot of neutrals, saddles, creams but there were also a lot of bright jewel tone colors. You'll see a lot of tassels, buckles and weaving," says Fady Armanious, director of Fifth Avenue Club and Couture.
Other spring handbag trends:
Cross-body bags -- big, small, daytime or nighttime
Flap bags -- long or short strap, casual daytime
Daytime clutches -- large or small, not just for night!
Totes and Hobos -- they're back, but they never really went away
For more information about Saks Fifth Avenue visit
www.saksfifthavenue.com
.