Mirror/Mirror Episodes
Spring 2010 Shoes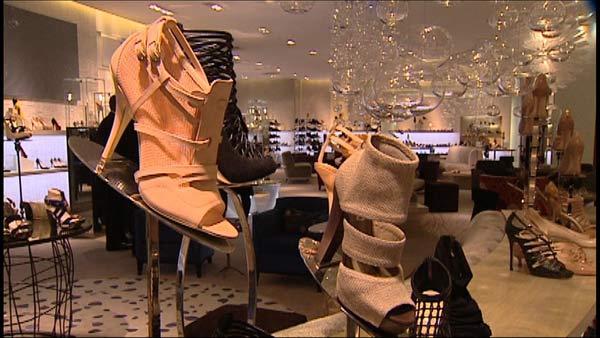 Jeanne Ruberti from Saks Fifth Avenue shares the shoe styles to snag for spring.
The Sandal Bootie -- the same one from fall, but lightened up a bit with canvas, lace and straps
Embellishments -- crystal, lace, bows, feminine things
Jelly Shoes -- yes, they're back, but not the style from the 80's! Look for new, updated versions.
Espadrilles and Wedges -- they're classic every summer, but very much a trend right now
Nude -- it's THE color for spring shoes and it elongates your leg!
Exotics -- especially python, snake skin and eel
For more information:
Jeanne Ruberti
Saks Fifth Avenue
Find the styles shown at Saks stores or
www.saksfifthavenue.com
.