Mirror/Mirror Episodes
Show Us Your Style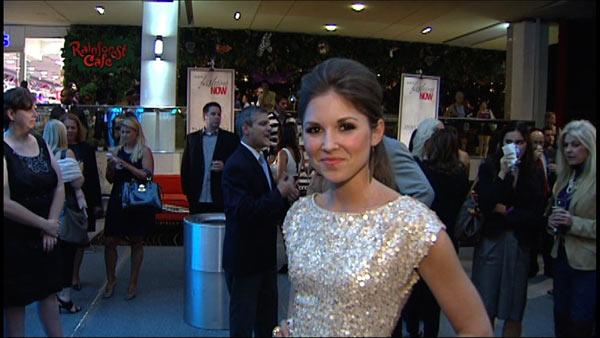 We all have a sense of style, and a glance over the shoulders can be the best inspiration. Take creative cues from these women-about-town.
Today, stylist Todd Ramos picks up pointers from the public. We set him loose at a major fashion event to ask others what they were thinking when they got dressed.
Here are a few themes he recognized:
Make sure your metallic accessories match. For example, no canary gold with light gold with dark gold.
Don't over-do a trend. Wear only one major piece at a time.
Rouching is an age appropriate way to add sex appeal. Just make sure it flatters the right area on your body and doesn't accentuate trouble areas.
Don't be afraid to mix fabrics of different textures. For example, houndstooth and checkers can add interest to an outfit.
Get inspiration from the past. A great vintage piece can give old Hollywood appeal.
Get inspiration from other cultures. Pull off a Parisian look or Bollywood style.
For more information:
Todd Ramos
Stylist
www.toddramosstyle.com