Mirror/Mirror Episodes
Scarf Styling: Hair Accessory and Top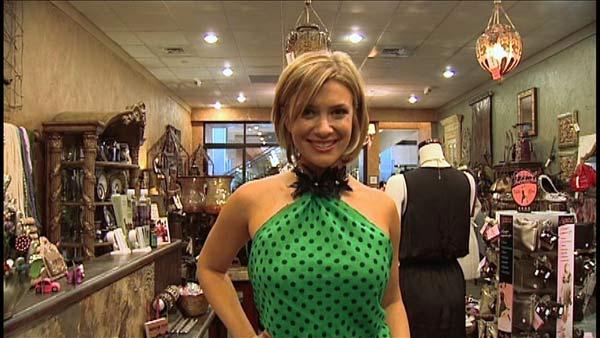 Learn how to wear your scarf as a hair accessory and check out how you can tie it as a strapless top!
HAIR ACCESSORY:
Lay square scarf on a flat surface.
Fold into a triangle.
Fold the long edge halfway toward the point.
Wrap around your head with the flaps to the inside so they are tucked in.
Tie in the back!
STRAPLESS TOP:
Fold the scarf into a triangle.
Grab by the two corners on the long side.
Wrap around your bust and tie in the back forming a strapless top!
For more information:
Kimberly Powell
Stylist
Special thanks to Design Rox Boutique. For more information visit www.designroxhouston.com.