Mirror/Mirror Episodes
Makeup Application Tips To Make Your Eyes Pop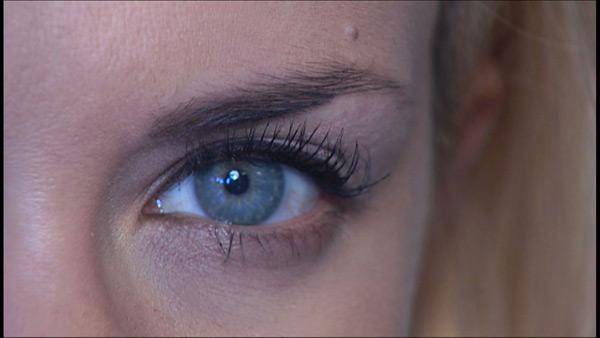 Don't we all want to 'bat a thousand' when it comes to our eyes? Here's how to make your eyes pop without loads of product!
Makeup artist Aubrie Layne says the first step to bright eyes is primer!
Take your ring finger and tap the primer from the lash line to the brow.
If you don't have primer, you can use mineral powder foundation or light concealer.
Next, the tight line eyeliner technique. The trick is not to go too far into the eye. You have to aim for the lash line.
Have your chin up and look down into a mirror. You can see the root of the lashes. Gently hold onto your lash line, make the brush perpendicular, get enough product on the brush, and tap the eye liner into the spaces between the lashes from underneath.
Then, do the same thing from the top of the lashes.
That's how you make your eyes pop with two products!
More information: