Mirror/Mirror Episodes
Jeggings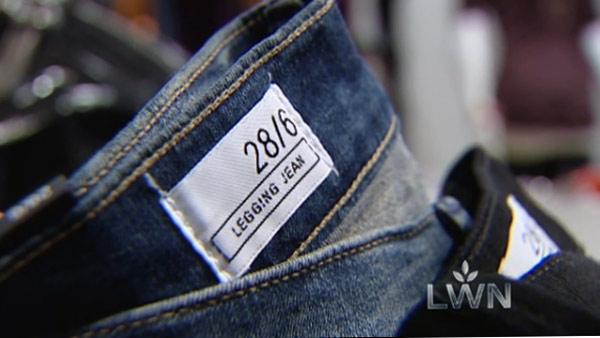 They're super stretchy, super comfy and really forgiving. They're "jeggings" -- a hybrid between jeans and leggings. Here's some advice for slipping them seamlessly into your style routine.
Bella Boutique owner Stevie Bingham says that before you attempt to wear this trend, there are a few rules to consider:
Be careful what you wear on top. Since jeggings are fitted the key is proportion.
Always cover up your rear end! Choose a top that's looser and longer.
For a casual look, pair denim jeggings with boots and a billowy sweater.
For night, dress up a pair of jeggings with heels and a fancy, loose-fitting top.
You can wear jeggings to work (if your workplace is less formal). Pick black instead of denim and pair it with a blazer or button-down shirt.
For more information, contact:
Stevie Bingham
Owner -- Bella Boutique
(713) 528-2352
www.bellabtq.com