Mirror/Mirror Episodes
Grab-and-Go Breakfast Ideas and Recipes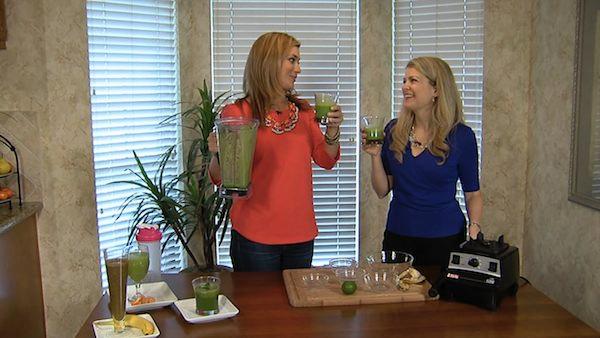 Breakfast is a hectic time of day. Here are some quick meals you can prep in advance and get out the door fast! These grab-and-go recipes are nutritious, easy and perfect for busy mornings.
"Breakfast is the most important meal of the day. How we break our fast from not eating all night long is extremely important, and I know that time is always an issue, so it's great to focus on things you can make the night before, grab in the morning, and head out the door," says The Nutrition Mom, Stephanie Merchant. So, she came up with three quick, easy, and healthy recipes for us to try:
Healthy Homemade Cereal
Cinnamon Roll Bites
Mojito Green Smoothie
Chocolate Green Smoothie
Taste of the Tropics Green Smoothie
For more from Stephanie, visit
TheNutritionMom.com.