Mirror/Mirror Episodes
Diva Exchange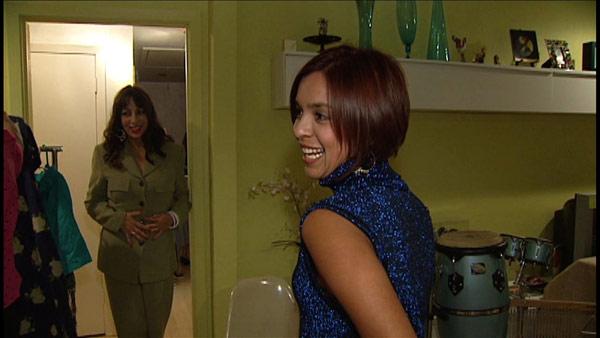 What's the most fun way to save money on clothing? Swap with friends! The Diva Exchange has everyone dressing like a starlet.
You can clean out your closet, gab with your girlfriends and give back at the same time. It's called the Diva Exchange.
"Diva Exchange is where women come and bring clothes out of their closet or shoes and accessories that they are not wearing and we swap them," says creator Marian Bell.
Here's how to host your own:
Invite all of your friends (and even their friends) to your house for cocktails and bites.
Charge a small admission fee ($5 or so) that will be donated to the charity of your choice.
Ask your guests to clean out their closets and bring any clothes that don't fit or they're tired of wearing.
Invite friends with home businesses to set up shop at a table at you party.
Have fun and swap clothes all night long!
At the end of the party, donate any leftover clothes to a local charity or shelter.
For more information, contact:
Marian Bell
marianbell.com