Mirror/Mirror Episodes
Discount Designers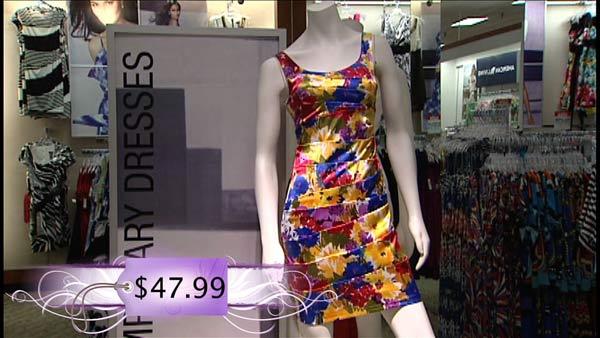 It was once taboo for designers to produce fashion for the masses. Now, it's trendy and a huge win for price conscious consumers.
It's been five years since Target kicked off its Go International Designer Collection, a collection of clothes by 17 world-renowned designers like Zac Posen, Thakoon and Alice Temperely.
To celebrate the past success, the store and designers are re-launching 34 different dresses from the designers at price points of $39.99 to $44.99. While it's still sticker shock to some, others think it's a great price for big fashion brand names.
At JCPenney, customers can find deep discounts in the new line MNG by Mango. It's a European designer now available at reasonable prices to U.S. consumers. Other designer lines include, Nicole by Nicole Miller, Charlotte Ronson's I "Heart" Ronson and Allen B by Allen Schwartz.
At Kohl's, check out the line Simply Vera by female favorite Vera Wang.
For more information:
Target
www.target.com

JCPenney
www.jcpenney.com

Kohl's
www.kohls.com