Mirror/Mirror Episodes
30-Minute Fitness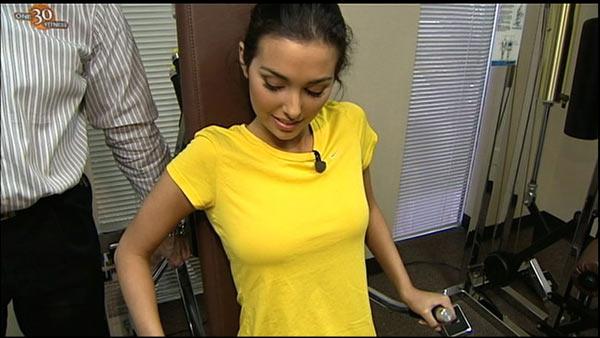 See how some people are staying in shape exercising just one half hour per week -- without even changing into gym clothes!
It seems perfect. Work out one day a week for thirty minutes. But does it work?
Apparently, the secret is working out on air pressure resistance machines. Gauges on the machines tell you how much pressure you're using and convert it into pounds. The machine can even be adjusted to more or less pressure while a client is using it.
One30Fitness owner Umberto Coppola explains the secret of thirty minutes on his machines, "Anything more than that, you're basically over-training. Once you've hit muscle failure, it doesn't matter if you work another hour after that, you aren't doing yourself any good." One30Fitness saves you time in the gym!
For more information, contact:
Umberto Coppola
One30Fitness
www.one30fitness.com