Live Big with Ali Vincent Episodes
OMG Ali!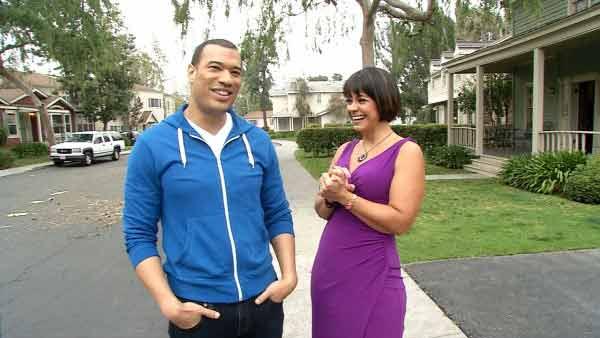 Ali's road trip isn't over yet. Next stop- Hollywood! Ali has an interview with OMG Insider! Correspondent Michael Yo.
Michael talks to Ali about life after the Biggest Loser and her quest to complete 13 half marathons in 2013.
The Live Big cameras follow Ali and Michael as they walk around the Hollywood backlot. Ali says she could never have imagined that her life would take her to someplace like this.
After all of the travel, Ali decides that it's time for a workout. Ali gets ready to join celebrity trainer Marco Reed's book camp.
Find Ali on Facebook: facebook.com/officialalivincent
Follow Ali on Twitter: twitter.com/alivincent