Live Big with Ali Vincent Episodes
Meet Rose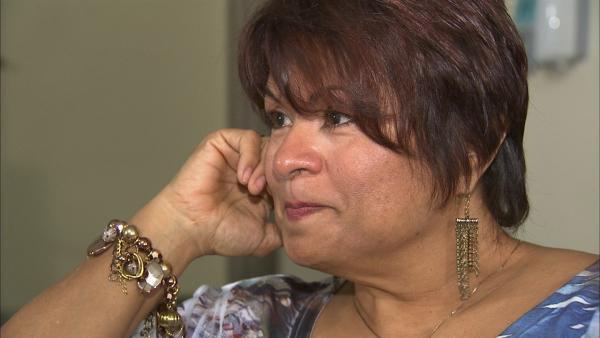 Ali Vincent is about to meet Rose Guerra, a devoted wife and mother who hasn't always been devoted to herself. She's already lost an amazing 80 pounds on her own, and is ready for Ali's help so she can finally live big.
Rose Guerra didn't have the life she wanted, but instead of giving up she started a new life. She's already lost almost 80 pounds on her own.
"I wanted to feel good about who I was, and how I was showing up in my life," says Rose.
At nearly 265 pounds Rose suffered from several back injuries, and initially struggled with exercise. Thanks to the advice of her doctor, Rose began water therapy and lost the weight that had been dragging her down for years. Although she's lost the weight, Rose is concerned that the transition has affected her relationship with her 15-year-old son, Elias.
Now, thanks to Ali Vincent, the first female winner of the Biggest Loser, Rose's life is about to take off.
"I know that she can do more," says Ali, "because I know what that feels like."