Live Big with Ali Vincent Episodes
Calorie Cutting Tip: Baked Eggs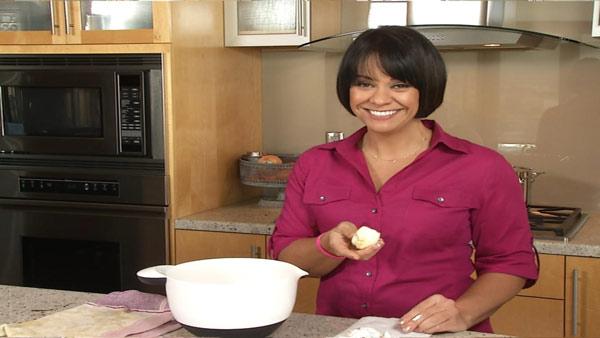 Did you know you can make hard boiled eggs in the oven? Ali Vincent tried it out.
Take your eggs straight from the refrigerator put them in a muffin tin so that they don't roll around. Bake them for 30 minutes at 325 degrees. When they are done cooking, put them in ice cold water for a few minutes.
A lot of people say this technique makes the perfect egg.