Home with Lisa Quinn Episodes
Web Exclusive: Mirror Magic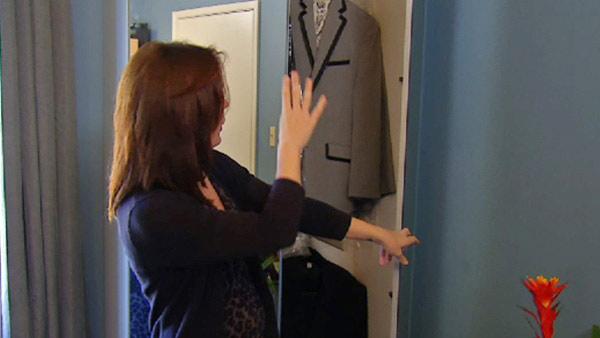 Mirrors can change the feel of a room. Get some tips for using mirrors in your home.
Tips For Using Mirrors:
Help a small and/or dark room appear brighter and bigger.
Place a mirror on the wall that is opposite to a window. The incoming light will reflect off the mirror and help to brighten up the room.
Use a mirror as a coffee table surface. It will reflect light upwards and help the room appear larger.
Use a large mirror in your home's foyer. It will give a sense of more space.
A mirror hung near a lamp will bounce light around a room. It will brighten the space.