Home with Lisa Quinn Episodes
The Makeover Challenge Begins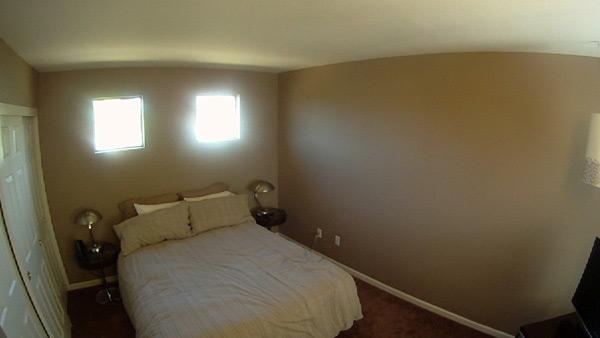 Can Lisa Quinn turn a boring guest room into a chic space? Lisa checks out the room and begins to consider how to change it.
Create an inviting and comfortable space for your guests:
Provide clean and nice bed linens. Make sure you have several pillows, so your guests can find one that works for them. And, have extra blankets on hand.
Make sure you have a place to set down a suitcase. Use a small table or a bench.
Create good lighting in the room. It's always nice to have nice lighting near the bed, too.
Clear out your belongings that don't need to be there. Less is more.
Make sure guests have space to hang their clothes and provide hangers. Also, make sure they have at least one drawer to put in personal items.