Home with Lisa Quinn Episodes
Shopping for Frames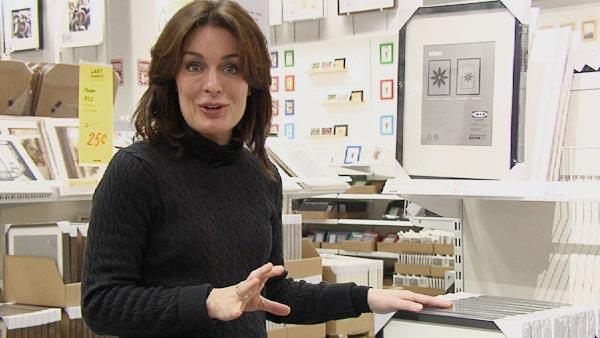 Lisa Quinn reveals the key to creating a cohesive and modern look with your framed pictures.
Picture Perfect:
1) Mismatched frames can make a room seem very busy. To keep frames less distracting, use the same color frame or same kind of frame.
2) Putting pictures in matching frames can create a more peaceful look.
3) Using mattes in frames take away the "busyness".