Home with Lisa Quinn Episodes
Lisa Meets Julie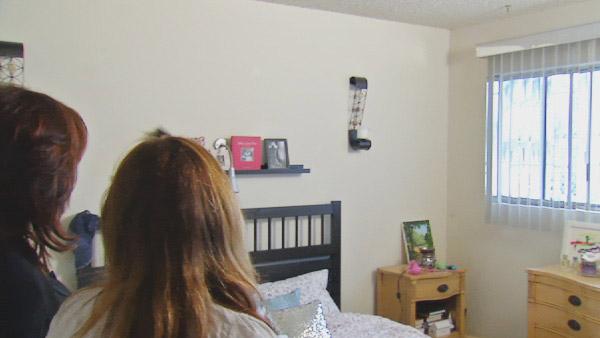 Lisa Quinn meets Julie from Benicia and checks out the bedroom to see if she can pull off a designer look in the space.
Bedroom Makeover Tips:
1) In a small room, the use of an interesting rug may make up for the absence of accessories and colorful artwork.
2) Use anti-slip underlays in order to keep any rug in place.
3) Chairs without solid backs ("airy spaces" with bars between) can make them appear as if they aren't taking too much space