Home with Lisa Quinn Episodes
IKEA Design Challenge Winner Revealed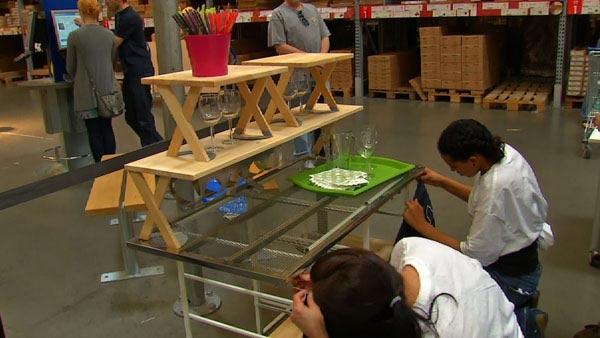 Lisa Quinn reveals the winner of the Third Annual Design Challenge.
Team Peggy from the International Academy of Design and Technology won first place. All the teams were judged (in order) on:
1. Functionality
2. Aesthetics
3. How they used the table in the design
The judges agreed that while all the teams presented exceptional work, Team Peggy's effort was the most professional. IKEA representatives said it was the only piece that they could see selling in the store. Congratulations Team Peggy!