Recipes
Sour Cream Pound Cake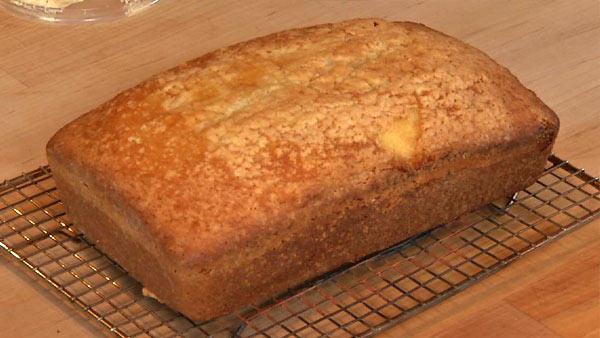 Servings: 6-8
Difficulty: Easy
Time:
Provided by: Chef Ryan Scott
1 cup unsalted butter, room temperature
1 1/2 cups sugar
1/2 cup sour cream
1/2 teaspoon baking soda
1 1/2 cups All Purpose Flour
3 large eggs
1 teaspoon vanilla
Directions
Preheat oven to 350 degrees.
Cream together the butter and sugar.
Add the sour cream and mix until completely blended.
No clumps of butter.
Sift the baking soda and flour together.
Add to the creamed mixture alternating with eggs, beating in each egg one at a time. Mix in vanilla.
Grease and flour a loaf pan.
Bake for 1 hour or until a toothpick inserted into the center comes out clean.
Remove the cake from the pan and cool on a rack.