Deals Episodes
Tory Johnson's Deals and Steals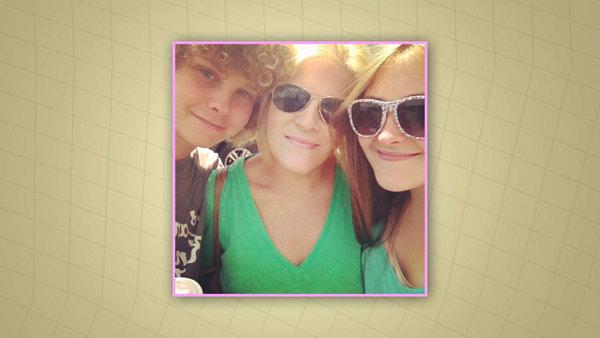 Every week ABC's Good Morning America viewers shell out over a million dollars after watching the popular segment 'Deals and Steals.' Segment organizer Tory Johnson works diligently to save viewers at least 50 percent off the hottest items of the season. Learn her money-saving secrets!
1. Buy what you need and not just what's on sale. Don't buy something just because it's a good price. Buy it because you need it.
2. Send someone else to shop. This is Tory's secret weapon! When she wants to save money she sends her husband! "I make a list of the 3 things I need and send my husband and trust me he comes home with only those three things," Tory says.
3. Ask for Coupons. It won't always be offered, but don't be shy about asking -- it's your money, your right, just speak up and ask and many times you'll be pleasantly surprised by the savings.
4. Pause before you check out. Pause and do a quick search for promo codes or discount codes before you checkout.
5. Watch GMA's Deals and Steals. "I work tirelessly on behalf of viewers to find amazing deals and all the companies that I've featured will tell you I drive a very hard bargain! I try to get free shipping on everything and if it's not free I want super low flat rates - always a minimum of 50 percent discount off the lowest selling price," Tory says.
For more information visit gma.yahoo.com/deals.
Get Social with Deals:
Like Deals on Facebook: facebook.com/DealsTV
Follow Deals on Twitter: twitter.com/Deals_TV
Pin Deals on Pinterest: pinterest.com/DealsTV/
Due to the pre-recorded nature of this program, some prices may not be current. Please check your local retailer.