Deals Episodes
Mixing Spices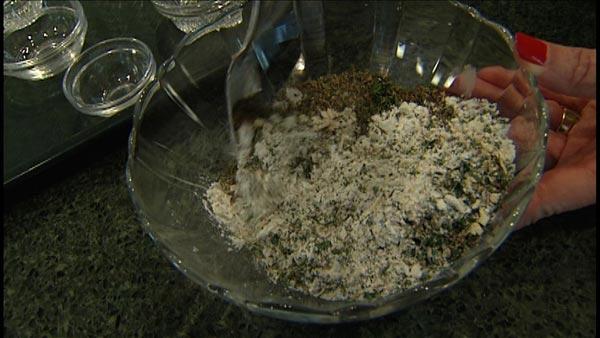 How often are you buying spice mixes for your home? From taco seasoning to ranch dressing, it is simple to make this stuff at home.
The Dining Diva, Molly Fowler, is going to help us spice up our kitchen, by mixing spices!
"I like to do it primarily because I know what is going into it. You read the ingredients on the back, you see words you can't pronounce. So these are preservatives put in and they are things I don't necessarily want to be consuming. I feel better when I can make things on my own."
Before you start mixing, Molly recommends checking the spices you have in your pantry.
"So many of us have had spices around for a long time. If you've kept the dried spices or herbs in your pantry for more than one year, you probably need to replace them," said Molly, "They are not going to give you desired results."
For all of these spice mixes, Molly says storage is key.
"The best way to store them is in an airtight container. Tightly sealed and in a cool dark place, not your refrigerator.. but something like your pantry."
Recipes:
For more information visit
thediningdiva.com
.