Deals Episodes
How To Make Money From Home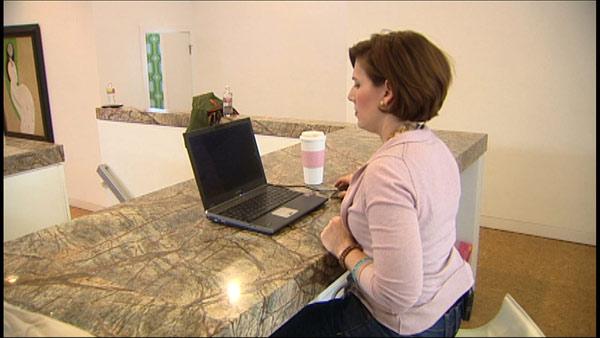 Tory Johnson inspires women to make money through her business 'Spark and Hustle.' She shares a few great ideas to help you start making money from home right now!
"There are a lot of things you can do from home," said Tory, "There is no shortage of ideas, there is no shortage of passion."
1. Direct Sales: You can sell by hosting parties or one-on-one demonstrations of a product. The median income is about $2,500 a year. People are mostly using this as a supplemental opportunity. There are hundreds of companies to choose from but some examples are Avon and Stella and Dot. The Direct Sales Association is a great place to start because they have all the legitimate companies and all the rules and bells you should look for.
2. Creative and Crafty: Etsy.com allows people to make items and sell it to the general public. There are also learning tools to help anyone get started selling items online.
3. T-Shirt Design: Come up with cleaver sayings or graphic art and using websites, like zazzle.com and cafepress.com, create fun t-shirts to sell.
4. Freelancing: Using a skill you have, like photography, publicist, graphic design, work by the hour on different jobs. This typically works for people with a serviced-based skill.
5. Concierge Service: Offer to help people run errands, plan events, pick up groceries, kids, etc. This is a great side business to start during the holiday season when people are often super busy.
6. Virtual Customer Service Agent: Alpineaccess.com or Liveops.com are just a few websites that allow you to work from your home, answering phone calls for national companies. Tory says a lot of companies have found Americans prefer to hear other Americans on a customer service call. Jetblue Airlines uses this form of customer service.
7. Try Out 'Gigs': Gigwalk.com is a website that allows you to do store checks, mystery shop, location photography and customer interviews to help a company be more succesful in the marketplace.
Resources: