Deals Episodes
Find the Hidden Value of Your Antiques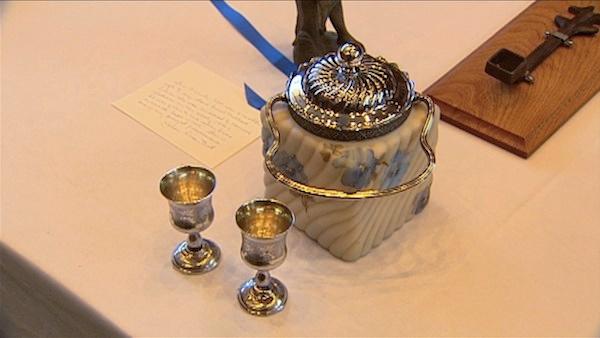 Antiques appraiser Dr. Lori travels around the country appraising people's prized possessions. Find out what items she says holds the most value and what do look for to determine if your items are valuable.
Dr. Lori says there's three categories of antique items that are usually the most valuable:
Furniture
Works of Art
Jewelry
Here are some more great tips on how to tell what's valuable from what's not:
Costume jewelry is the biggest most overlooked items at a yard sale some can be very valuable.
When you're looking at paintings it's important to know the difference between oil and acrylic. Oil has a matte or flat look. She says if it's shiny, like acrylic nails, it is probably acrylic.
Sterling Silver items will say either "Sterling Silver" or "925" meaning 925 parts per thousand or a picture of a lion looking left.
On your sterling tea and coffee sets make sure the lids all match. Often times, they will get swapped out for mismatched lids.
On clay pieces, the whiter the clay the higher the quality and the value! Also, a full set increases the value of your pieces by 10 percent!
Dr. Lori offers free antique appraisals online at
DrLoriV.com.