Deals Episodes
Blogging 101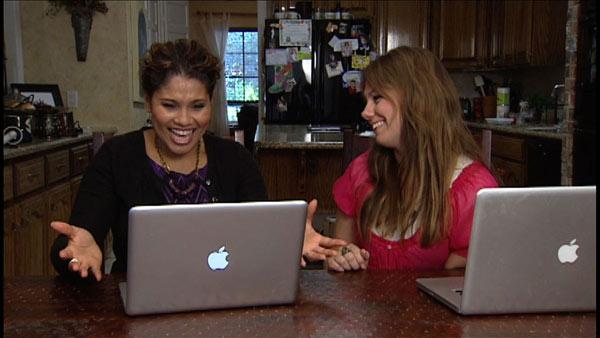 Tiffany Ivanovsky became a blogger as a way to chronicle her kid's lives like a journal. She started in 2008, way before she was on TLC's Extreme Couponing. In 2009, she won Scholastics 2009 Mommy Bogger of the year. Her blog slowly morphed into a frugal/deal blog but with family stories as well.
Here are her tips to becoming a successful blogger!
Successfully Blogger Traits:
Know it's a marathon, not a sprint
Be a self-starter
Be creative and consistent
Have tons of passion
Setting Up For Success:
Pick a great name
Purchase domain name and all variations
Choose the right platform
Hire a designer
Plan posts ahead of time
Tips for Writing Great Content:
Be you
Be engaging
Have good grammar
Be careful what you write
Building Your Readership:
Produce consistent, quality content
Comment on other blogs
Host giveaways (don't make people jump thru hoops to enter!)
Utilize social media
Link liberally to other bloggers
For More Information:
Tiffany Ivanovsky - www.MyLitter.com
Free Blogger Sites: www.WordPress.com
www.Blogger.com For More Information: Tiffany Ivanovsky www.MyLitter.com Free Blogger Sites www.WordPress.com www.Blogger.com
Get Social with Deals:
Like Deals on Facebook: facebook.com/DealsTV
Follow Deals on Twitter: twitter.com/Deals_TV
Pin Deals on Pinterest: pinterest.com/DealsTV
Due to the pre-recorded nature of this program, some prices may not be current. Please check your local retailer.